Say what you will, but I feel as a general rule, that men are still very much intimidated by the idea of a powerful woman. I see it in my own relationship being a female Military Officer that it makes my counterpart uncomfortable.  How progressive are we, really? Should independence and strength bring me guilt?
Watching others plan their weddings makes me dread the day that I will have to start planning mine. I love the idea of spending the rest of my life with the one man that makes me laugh and cry and dance and smile, but I don't know if all the theatrics are necessary for me to prove my love to him.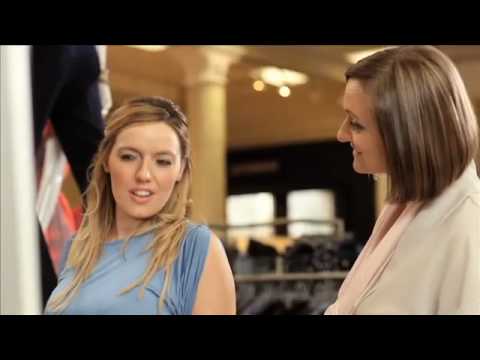 Touch me yeah I want you to touch me there Make me feel like I am breathing Feel like I am human Again
"What if all women were bigger and stronger than you? And thought they were..."
– For the Men Who Still Don't Get It by Carol Diehl  (via strange-botwin)
I feel horribly sad for the families that lost their sons, daughters, brothers, sisters, parents in the Connecticut shootings.  I also know the pain that all of those scared, young children and all of those brave instructors will feel every day.  May you all find peace.
Watch
bricesander: I love Anna Kendrick for doing this on Letterman.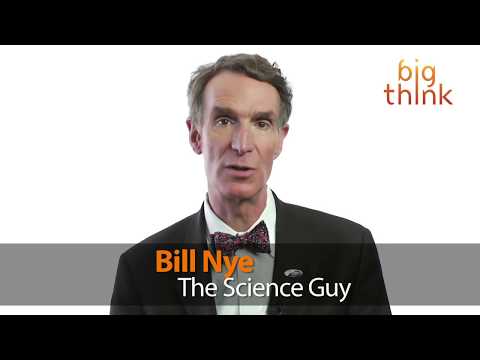 Watch
tiffanyarei: this is the best thing i have ever seen posted on tumblr so this is why kids are the way they are…
Rad people in san antonio hit me up! can't wait to move there!! 23 days!
Watch
herekitty: thetreesweremistaken: ofsunflowers: THIS SONG BRINGS PEOPLE TOGETHER. THIS VIDEO IS A BEAUTIFUL THING. This made me laugh and smile so much. lol this is too funny! and he is so creepy! mwahaha this video makes me like this song.
1 tag
that awkward moment when....
you call someone you haven't talked in a long time, then as soon as they pick up, you realize you have absolutely nothing of importance to say. 
Reblog if you'll PUBLICLY answer anything in your... →
Watch
hipster-sandwich: veteranreporter: Never forget. Best character break of all time.
So i've been up all night thinking about a potentially life-changing job that I applied for last week. I'm supposed to hear back today, but I already know in my heart that I didn't get it.  And how would I know?.. Because I am a well-educated, college graduated, nationally recognized research lab assistant.  But I wasn't born 20 years ago.
So I realized today that I am never going to be rich and probably never going to be famous.  Then I realized that it's perfectly okay, because I will know that I have what it takes to survive and enjoy my life without luxury.